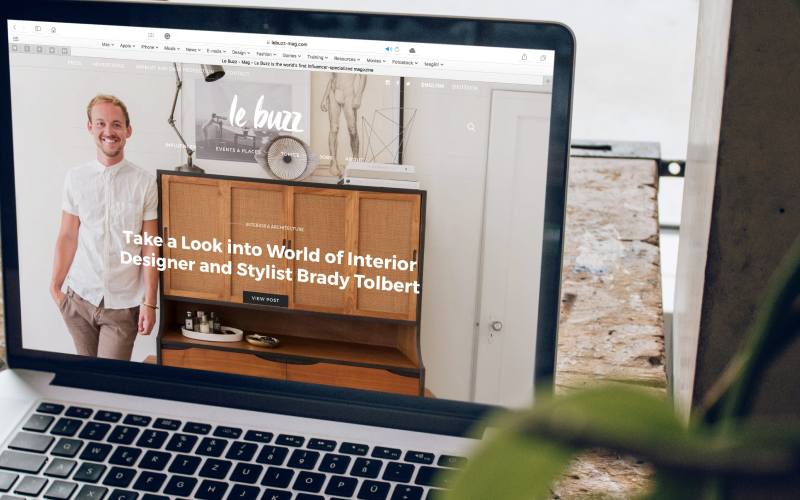 When you focus to run your new work or improve the existing one let us build a robust, secure, and awesome website for you.
Our creative team takes your idea to reality in a short and efficient way by using the most modern tools for design coordination and deployment.
Our domain starts from building your own site or web application from scratch to production. We can deliver a WordPress site, and much more.
We have had a long history of success stories and we can't wait for your project to be our next story.