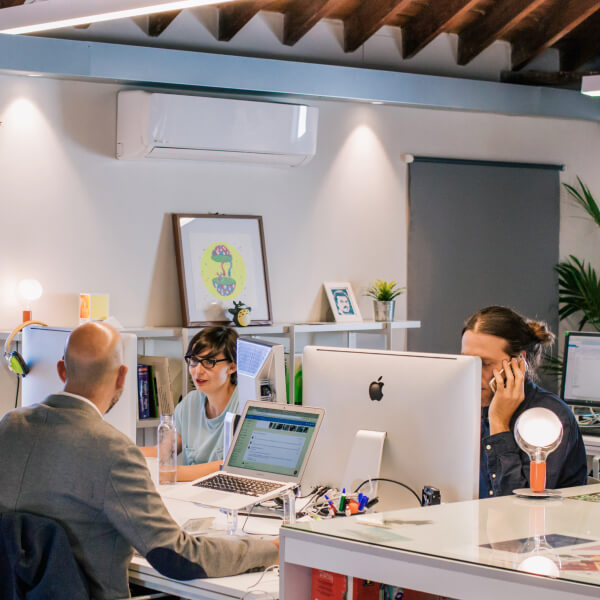 Our Story
We are a professional team with long experience in web technology, our passion to deliver a new web content value to our customers and for that, we build all our projects based on security first reliability and availability. and that is why we chose our slogan Creativity Is The Key.
Our talent members work together in all project steps plan, design, deployment, test, and run on production. and they can support you after that any time you need help.
We can work on many projects like designing and running new or existing websites, online stores or web applications and mobile applications, or even more, we can help you to move your workload to the cloud.
Super Efficient
Deeply Committed
Highly Skilled
La oss jobbe sammen om din
neste nettprosjekt